FAQs
If your question isn't answered below, please use our contact link to ask us.
How much is membership?
Membership is £9.99 per month.
You can cancel at anytime very simply, via your account information.
Can I join?
Only if you are a working DJ. If so, you can apply here
Is Doing The Damage legal?
Yes, we work directly with labels, DJs and producers to deliver their music to working Djs. We are a promo service, a music pool for DJ's, we do however retain the right to only feature music selected by our network of professional DJs. Doing The Damage has been issued a PRS Licence. Ref. 0017882 (2019-2020)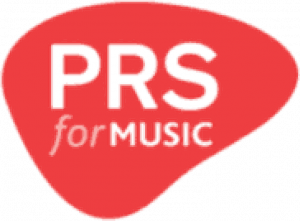 What is the quality of the music?
All tracks are a minimum of 320kbps with full meta data including the key of the track.
What type of tracks will I find?
We focus only on House + Dance music played in bars and clubs. We only feature music on the site that our network of Djs are currently playing and create good dance floor reactions.
How do I download the music?
When you are a member, it's one click to preview and one click to download.
Can I use the tracks with my DJ set up?
YES! All our music is fully compatible with every DJ set up, including Serato, Traktor, Rekordbox, USB's, CD's, all DVS software and DJ controllers.
Can I send you my music?
Of course! We'd love you to… Use our submit form. We listen to ALL submissions, however we will only contact those who's tracks we plan to feature on the site. Please accept our thanks in advance for taking the time to submit your music.
How can I view and update my account information?
When logged into the site, in-between Updates and the Search box in the menu is your account information menu tab.
Can I invite my DJ friends to join?
Yes! Next to the updates tab in the menu is your account information, in that menu you'll see a Referrals tab, in there you have your specific referral code. All that we ask is you don't post it publicly and only send it to other working DJs personally via DM or email.
How much music is added to the site per week?
On average we add around 100 / 150 tracks per week… We do however value quality over quantity! The music featured has been tried and tested by our network of pro DJs.